Gold Tone B-stock specials

"World's Best Value in a Quality Instrument"
To purchase instruments call (813) 782-4258 with Credit Card or Contact us here

Accessories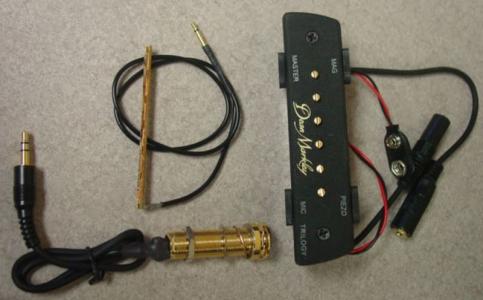 Dean Markley Trilogy Pickup
$150.00 List Price: $499.00
The best "add on" pickup for any acoustic guitar. Includes a magnetic, piezo, and mic pickup with independent volume controls plus a master. These are brand new, packaged only in a clear bag, fully warranted. Gold Tone owner Wayne Rogers holds the patent on this pickup (Pat # 7015390B1) and we have an overstock at this amazing direct price.
Located at:

38150 North Avenue Zephyrhills, FL 33542 :: Find Us

Phone:

(813) 782-4258

Fax:

(813) 783-9747